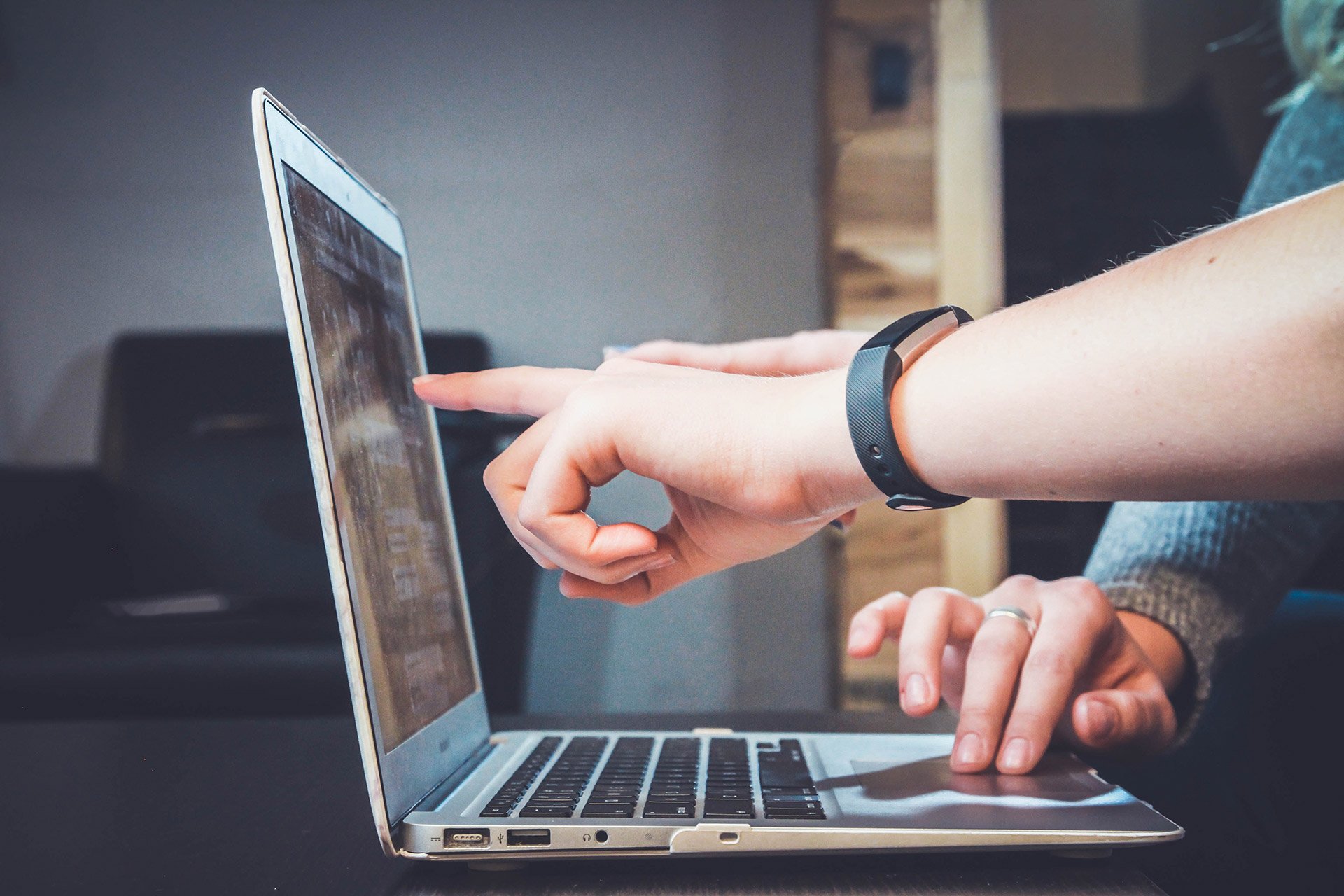 About Wipster
We build collaboration tools which enable creative teams to review and approve projects. We primarily work with video, the use of which has exploded alongside the growth in social media, YouTube, etc. Our customers range from small independents to industry giants like Microsoft.
Checkout our About Us page for more information and history.
A typical day might look like…
Start the day with a 15 minute standup, with people who are in the office and remote. You may have other meetings such as a retro or planning session
Contribute to our next-generation APIs using the latest in .NET, serverless and Azure technologies - all the while thinking about quality, security and performance
Work on bugs or small enhancements to our existing APIs, written in .NET Framework
Work closely with other members of the Engineering team. We're a small team so it's easy to talk to anyone and collaborate. Product / design are also nearby
About You
We're looking for a Wellington-based, intermediate to senior .NET developer. If you happen to be a Full Stack developer or have cloud engineering skills, that's a welcome bonus!
Key things we're looking for:
Experience with C#, .NET, SQL Server

Experience designing and developing RESTful APIs

Familiarity with at least one cloud platform, preferably Azure

Self-motivation and pragmatism – you love working in a fast-paced environment and understand how to balance competing priorities and the benefits of delivering value to end users in an iterative manner

Excellent communication skills – you will be able to clearly present your ideas and rationale

You must be legally entitled to work in New Zealand
Why Wipster?
We're a small org. You're not a tiny cog in a giant machine - you're an integral part of the team. Your opinions, ideas and experience matter and can have a big impact.
As engineers we love producing quality work and tackling the occasional technical challenge. There's plenty of opportunity for both at Wipster.
Wipster has plenty of great people - the type you'd want to hang out with, to learn from and will listen as you share your knowledge and experience. We also want you to bring your whole self to work (e.g. the CTO is into donuts, bikes and cat t-shirts).
We are remote friendly but also have a nice office in a great part of town.
Employment Type
Full-time, permanent