Who is Wipster?
(And how did we get here?)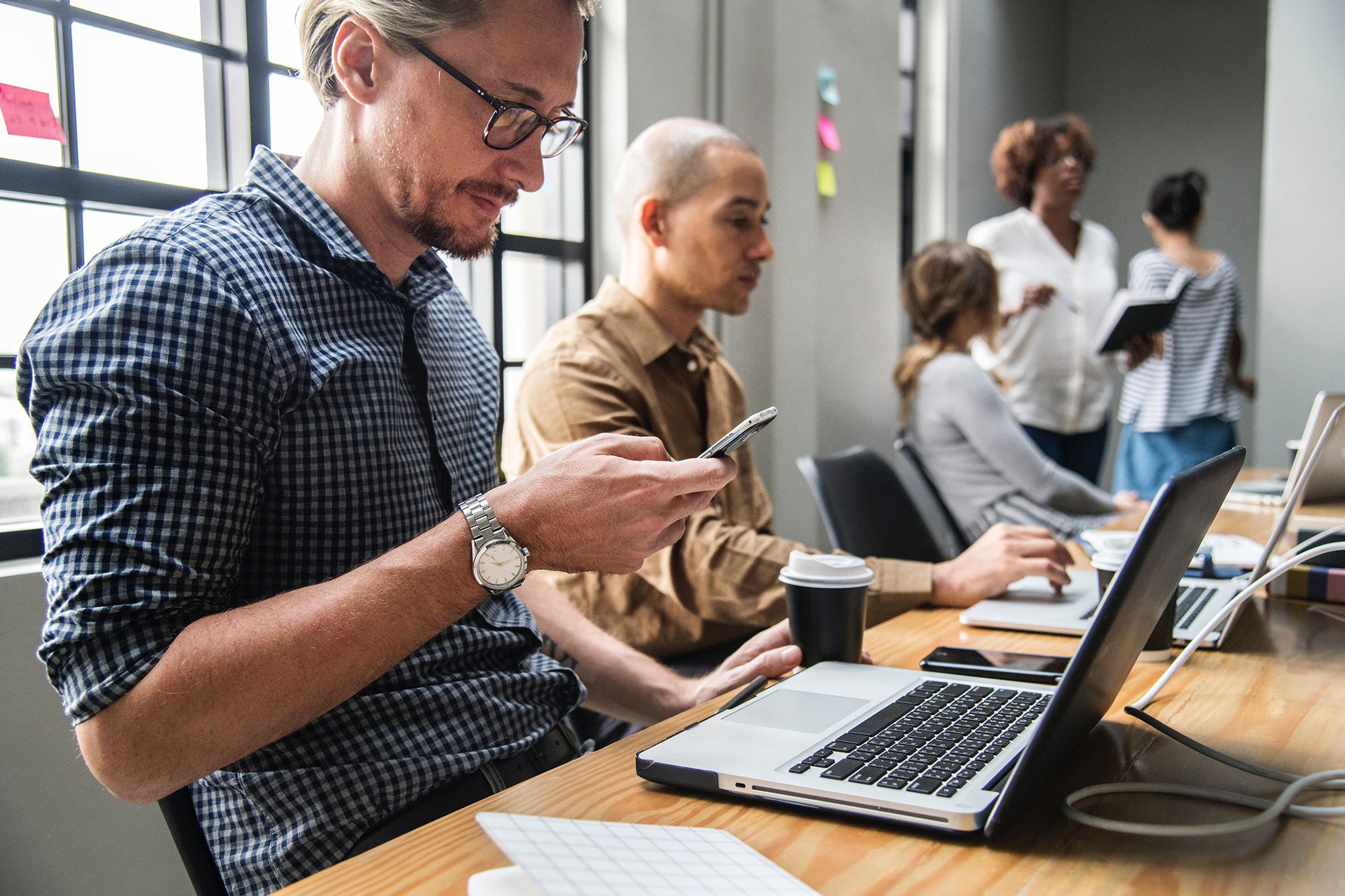 The Wipster story

Wipster began its journey in 2013 as the passion project of veteran filmmaker, Rollo Wenlock. With 15 years of experience on both sides of the content creation table, Rollo had grown frustrated by the lack of effective collaboration tools in the video review and approval process.
He knew what you know: getting creative projects over the line can be unnecessarily painful for both creators and reviewers. Feedback is often ad hoc, unclear and sent through disparate channels. Miscommunications are common. Delays are costly. Frustration is inevitable.
As legend has it, he was looking out the window of his Wellington home one morning when inspiration hit... What if we could do the virtual equivalent of laying a sheet of glass over video content, and make comments directly on top of it?
From there, Wipster was born and the New Zealand startup became the first dedicated video review and approval software in the world. We quickly gained the attention and business of content creators, worldwide. 8 years later, our growing international team is operating in both NZ and the US, and our 10,000 customers and 60,000 unique users per month include industry giants like Microsoft.
We saw the enormous potential in video long before it was the default way to communicate with stakeholders. And we've been fine-tuning Wipster to best support video creators and reviewers ever since.
In April of 2021, Rollo stepped down as CEO to continue overseeing operations from the Wipster Board, and we welcomed new CEO, Jimmy McGee. Jimmy brings with him nearly a decade of executive team experience from one of New Zealand's most successful startups, TradeMe. He knows, first-hand, the importance of unambiguous feedback from busy stakeholders with hugely varying degrees of technical knowledge. He's now leading and growing the Wipster team to secure our place as the global leader in review and approval of all of your most important collaborative projects.
Careers
The dedicated Wipster team is committed to providing the best creative review and approval collaboration software in the industry. We are continuously improving and evolving our platform and, as we continue to grow, we are always looking for talented people to join our strong, diverse, creative team.
Ready to give Wipster a try?
Start your free trial now or book a quick 15minute demo