Resources
Get the most out of your Wipster experience with these video tutorials, case studies, training guides and more!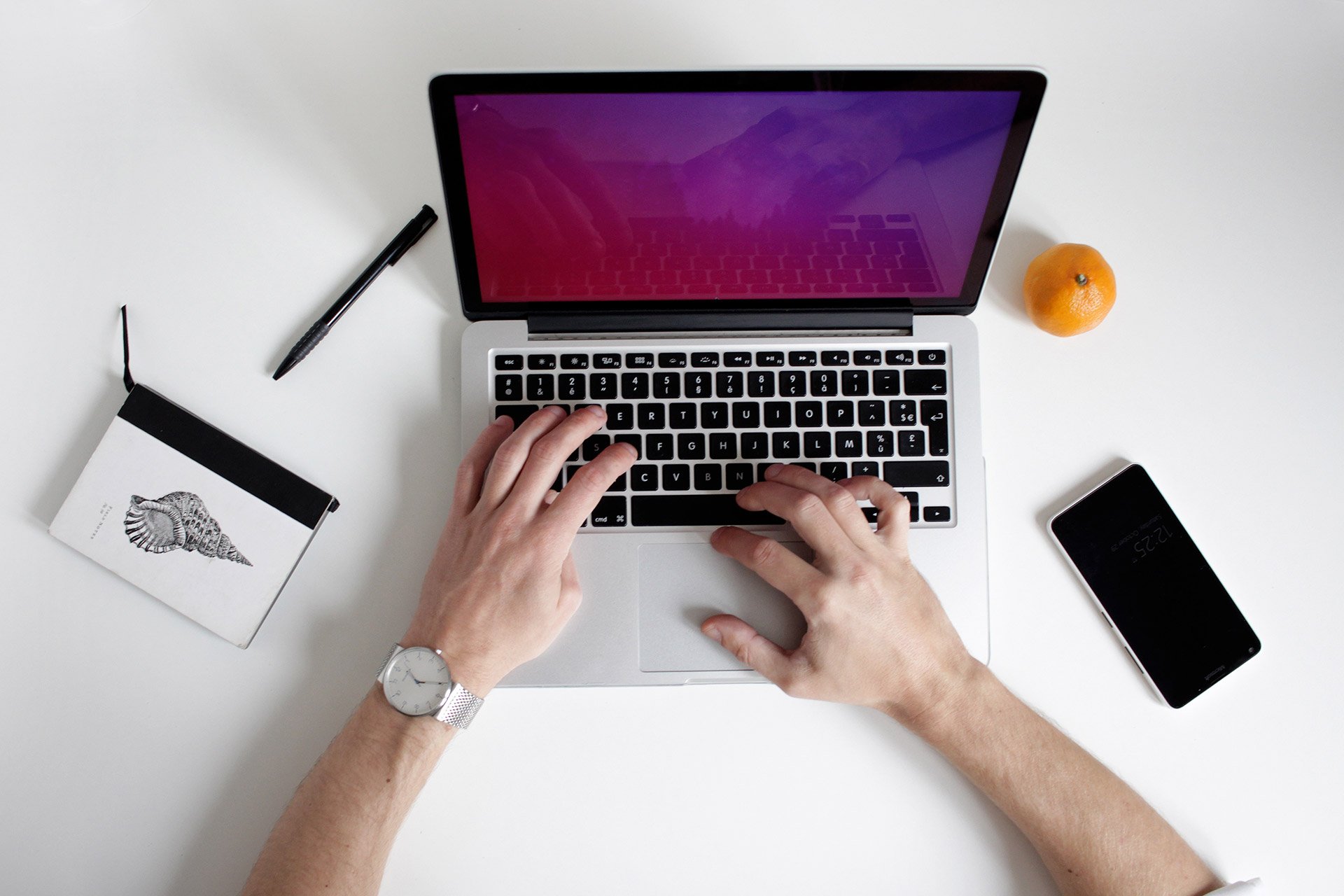 Your Wipster toolkit
All the tips, tricks and advice you need to increase your workflow and support your team
Video tutorials
Love video? So do we, so we created some video tutorials to level up your Wipster experience.
How does it all work?
Grab a front row seat and watch this walkthrough video detailing all the ways you can streamline and improve your creative workflow with Wipster.
Blog
Keep your knowledge up-to-date with Wipster's blog series, featuring everything you need to know about industry trends, software integrations and updates from the Wipster team.
Ready to give Wipster a try?
Start your free trial now or book a quick 15 minute demo.