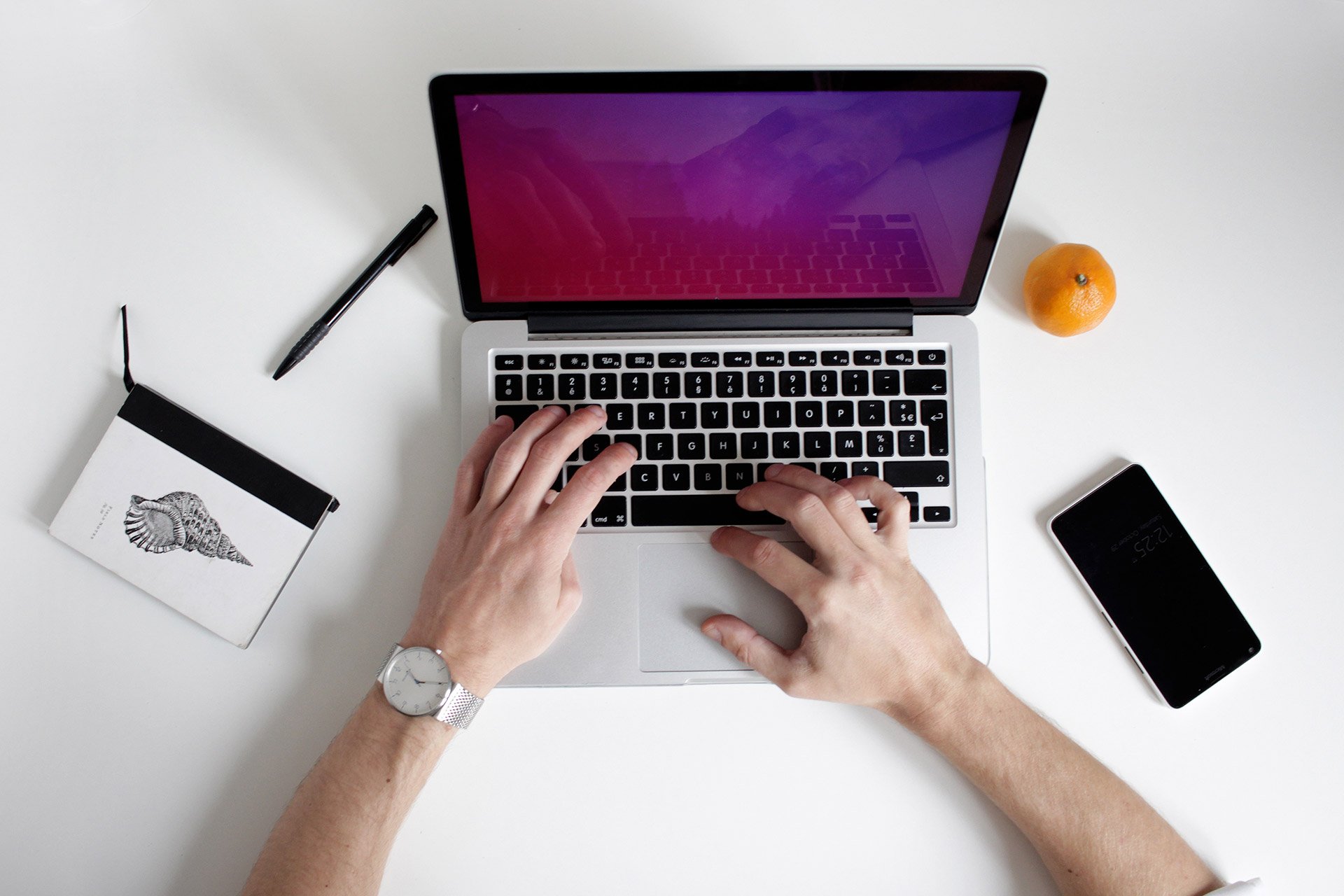 How can you put Wipster to work in your business?
See how some of the world's best creative teams are using our end-to-end video workflow project management platform to get to their best final drafts, faster.
LEAP Spark
Wipster helps LEAP Spark get more accurate feedback from clients, reduce headaches and finish creative projects sooner.
"We use Wipster for all our internal revisions and get really specific in our feedback, the way creatives like to. It greatly improves our ability to have a remote work environment. Wipster also serves as a database for all of our rough and final drafts, so when a client comes back two years later asking for a file that they lost, it's usually easier to find the final version on Wipster than it is to dig through our project-archives." That's the kind of experience that will keep a client coming back time and time again!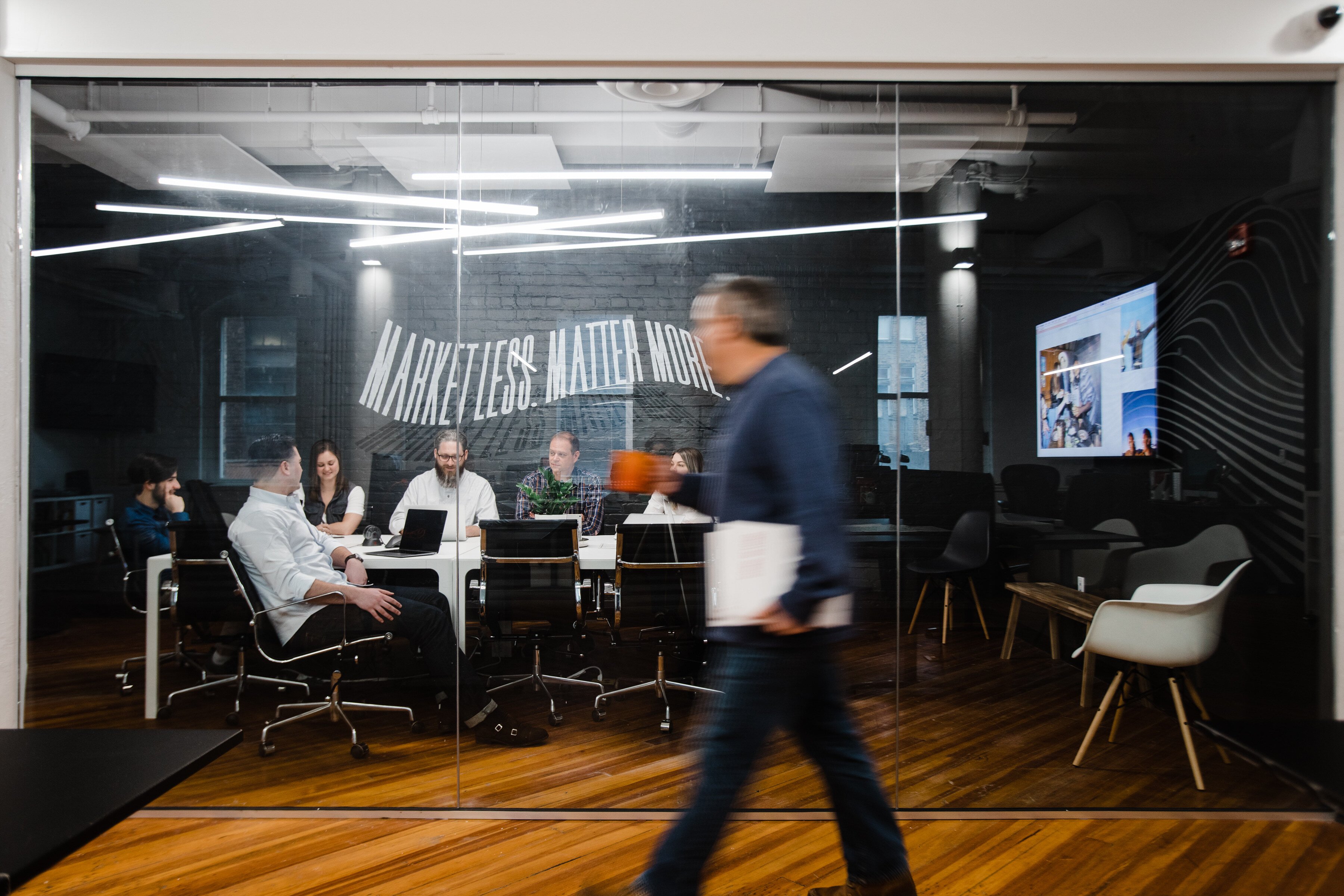 Lull Mattresses
Wipster assists Lull's go to market strategy helping create engaging video with seamless collaboration.
Bill Kiley Sr., Creative Manager at Lull explains, "While our Lull headquarters is in Santa Barbara, our marketing director lived in Los Angeles. She would often commute, but would also work from home. We needed a reliable way to show her new ad creative and get her approval on the days when she wasn't physically in the office."