Integrations
Connect to your favourite applications for a seamless workflow across teams.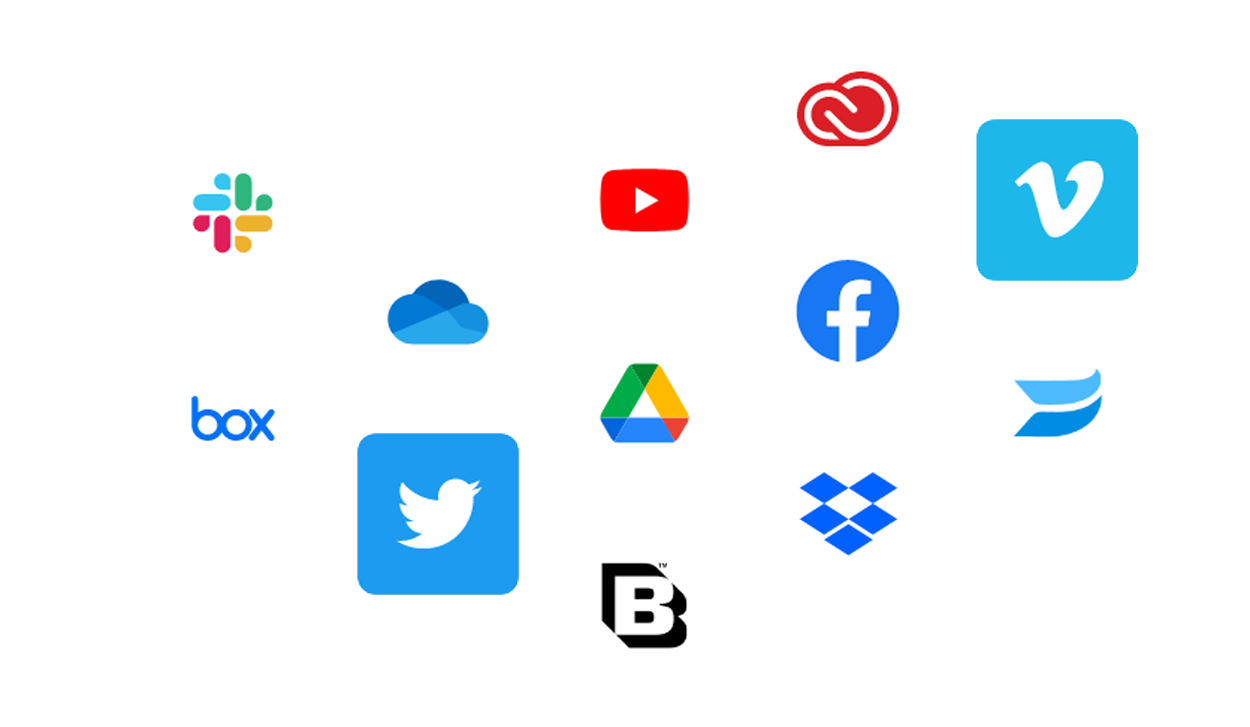 Review Panel in Premiere Pro and After Effects
Share work-in-progress video right from the timeline with the Wipster Extension for Premiere Pro and After Effects.


Video Import and Publish
Import work from Vimeo for review and approval in Wipster, or send finished work back out to Vimeo to share with your audience.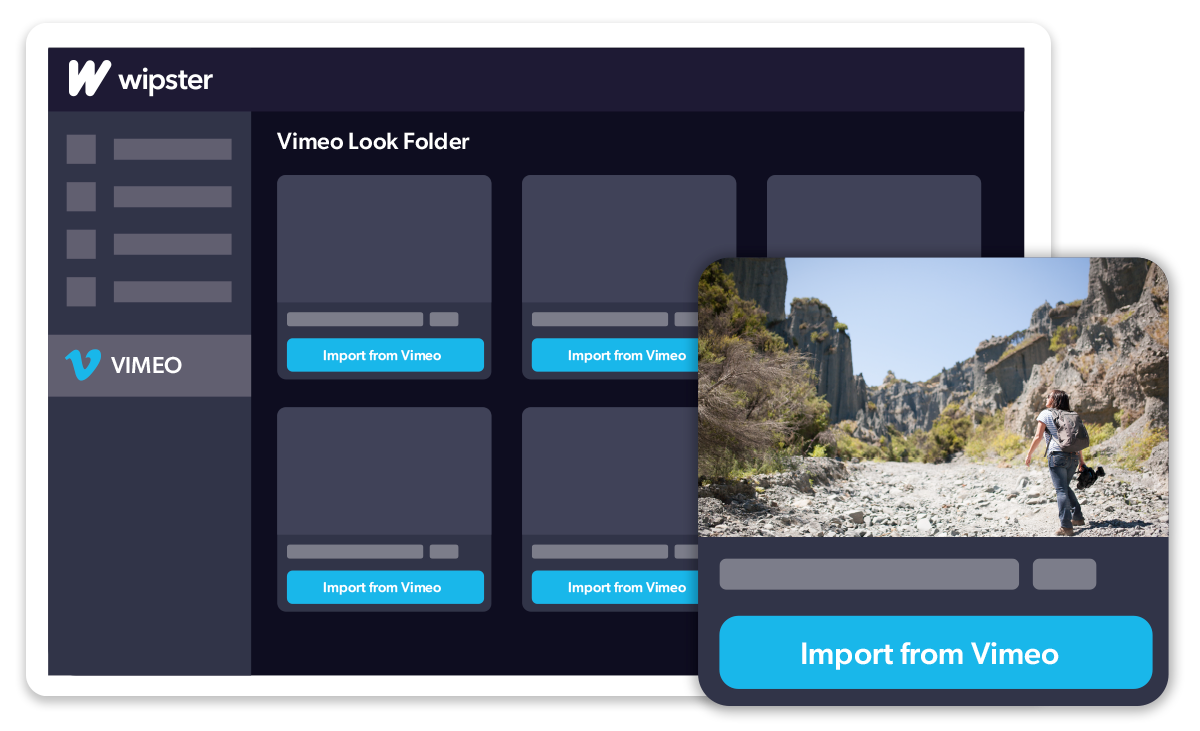 Direct Publishing
Gather feedback, iterate the creative and gain approval on Wipster. Then it's just one-click publishing straight to your Wistia account for delivery, analytics and optimization.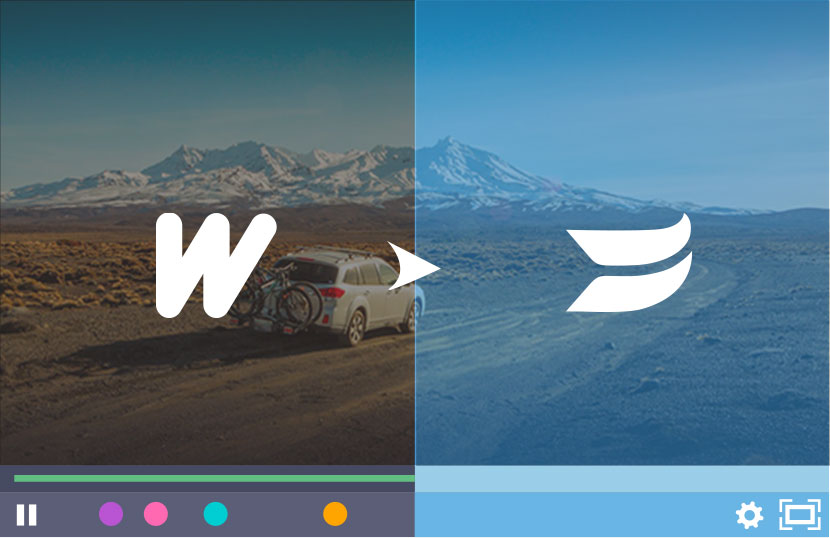 Team Activity
Keep your whole team in the loop with a dedicated channel showing all the activity from your Wipster account, with all your Slack activity linked back to Wipster.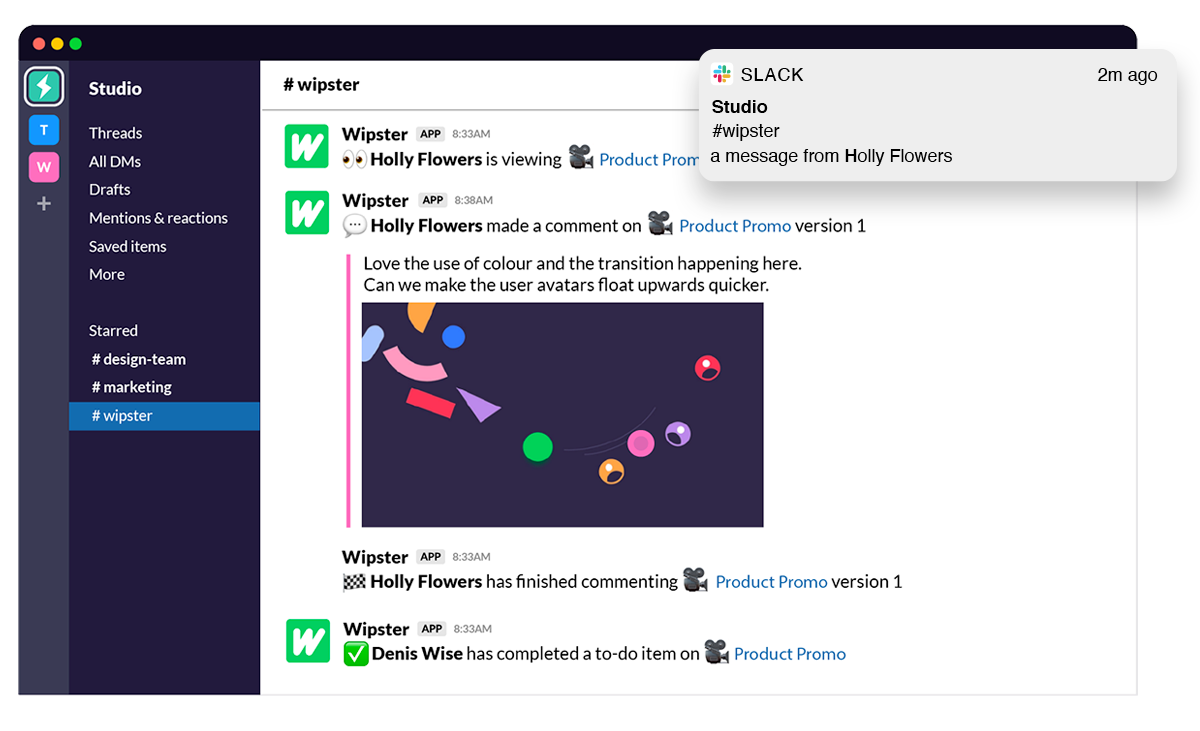 Integrate all your favourite platforms

Ready to give Wipster a try?
Start your free trial now or book a quick 15 minute demo.