Review, approve & share
video, audio, PDFs, images

seamlessly
Because reviewing creative projects should be the easy part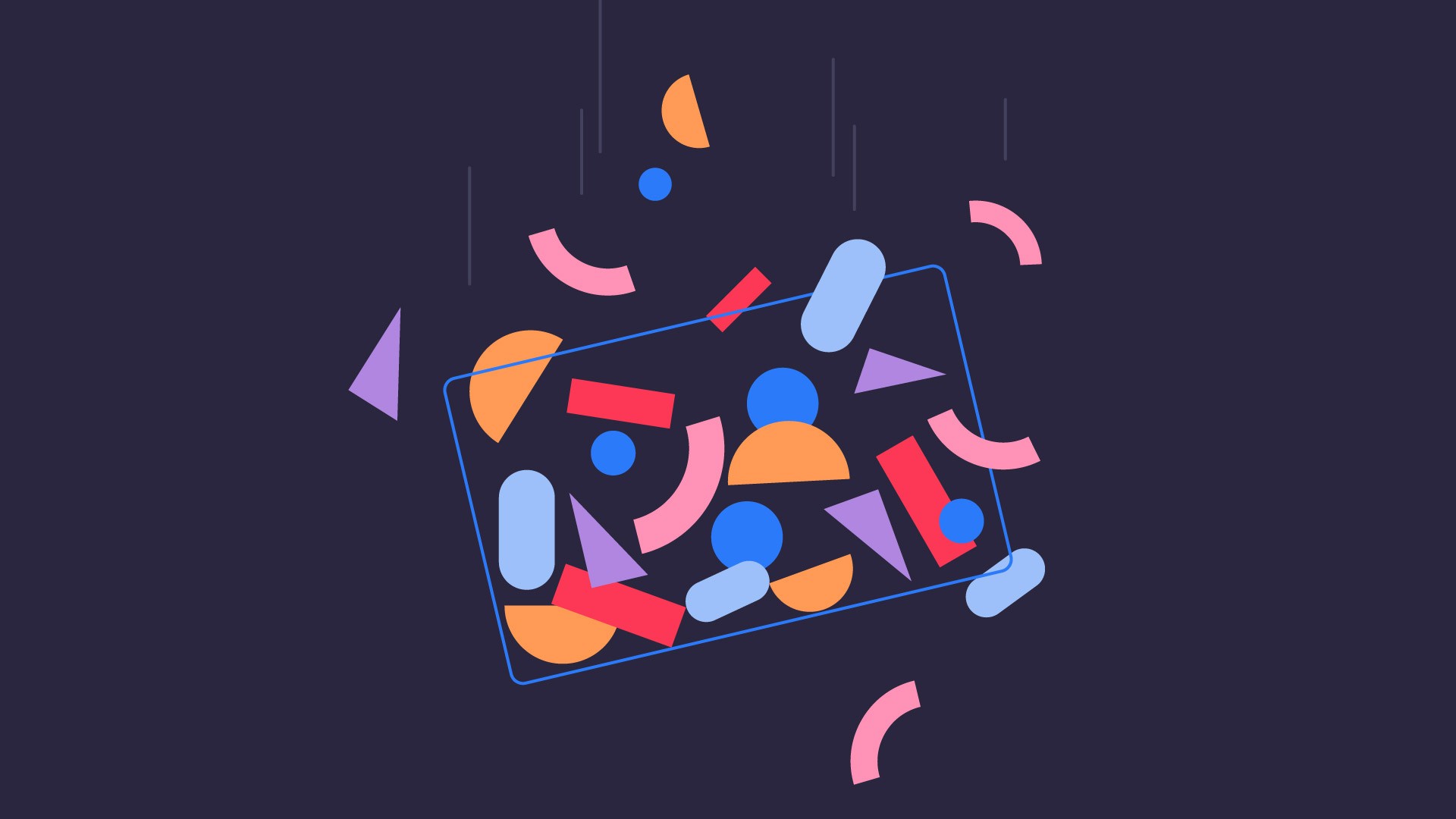 The world's most visionary companies bring their ideas to life with Wipster.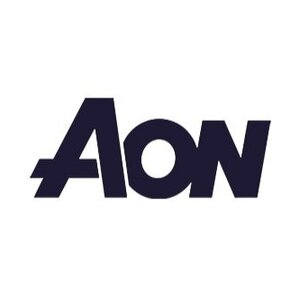 Video workflow that works for you
Here's everything you need to know about how Wipster streamlines the content review and approval proofing process for creative teams, worldwide.
Working with Wipster has been a breath of fresh air. It has completely changed the way we operate.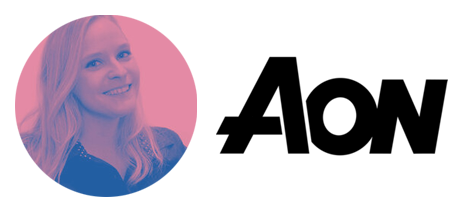 Save your inbox, use Wipster
Getting a complex creative project over the line can be tricky, with feedback coming back through a range of channels, and critical updates sometimes getting buried in the pile.
Wipster's powerful video proofing tools ensure that stakeholders get exactly what they want, and content producers don't get any surprises.
Unlimited reviewers provide laser-focused feedback all in one place, and Wipster syncs that feedback with your existing collaboration and creation software to get you to your best final draft, faster.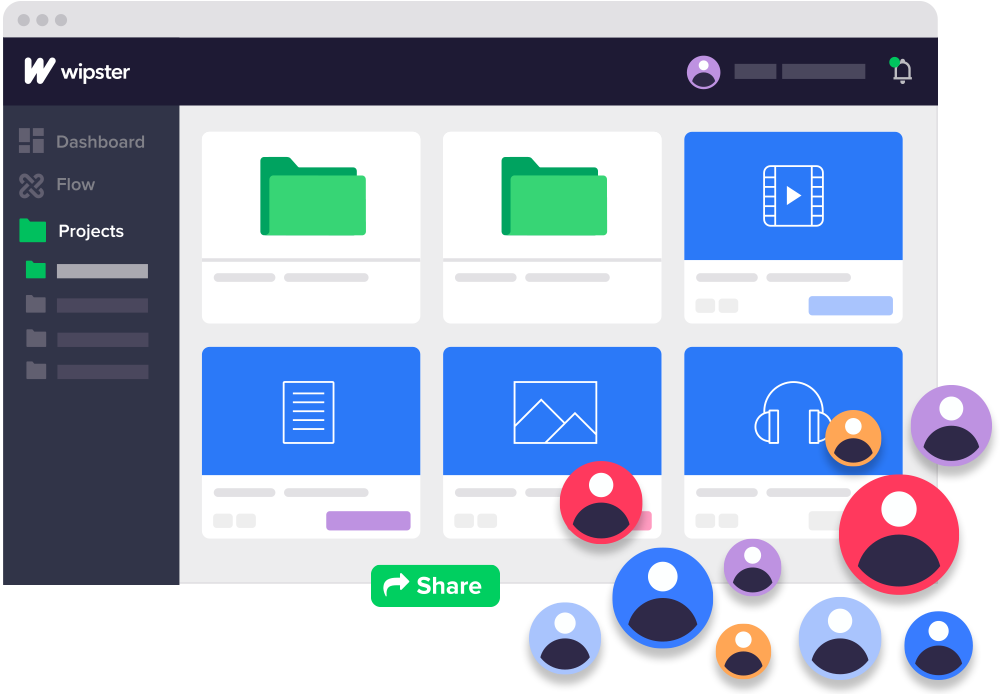 Stress free reviewing
Creatives need stakeholder approval to move projects to the next stage. Reviewers need an easy and frictionless user experience to provide feedback quickly and efficiently.
Wipster brings stakeholders seamlessly into the creative review process with:
No downloading of software or plugins

No reviewer login or software expertise required

Mobile capability to provide feedback on-the-go from any device
With the agile and customizable capability for multiple tiers of review, stakeholders collaborate, comment, review and approve, all in one place.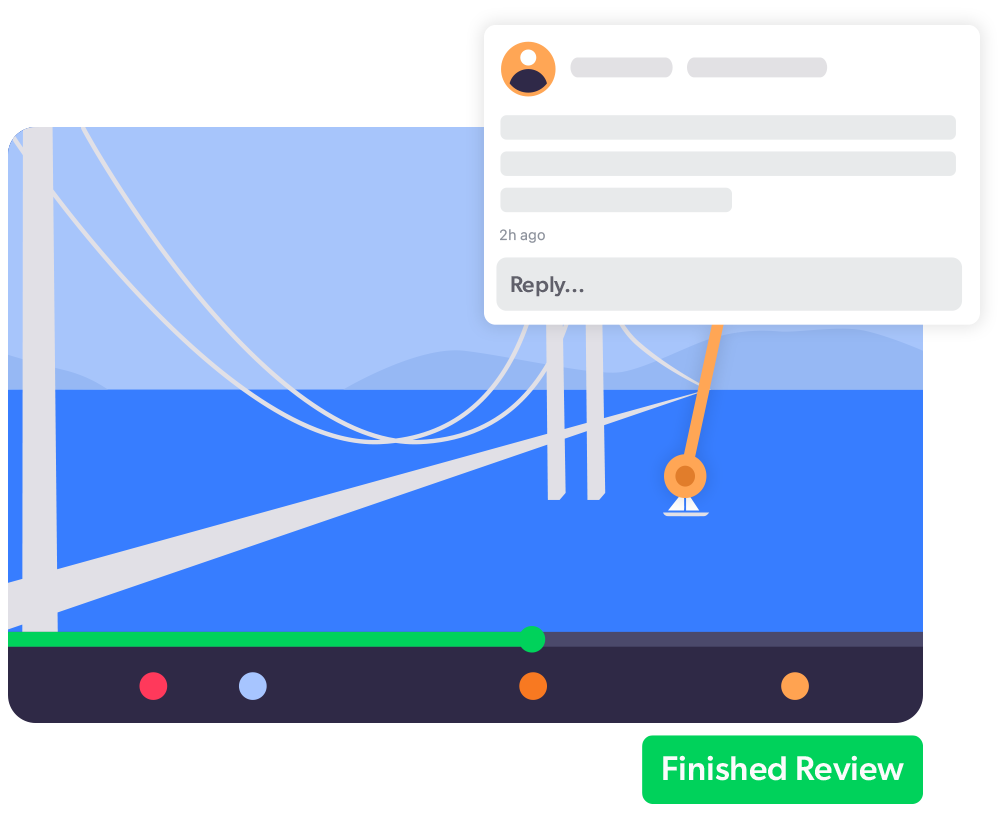 Review anywhere
Access your media and reviews from anywhere at any time, web based review available on all devices.

NEW

MOBILE REVIEW
Available on Mobile now! Just follow any shared review link to try it out.
Security
You take your security seriously. We do, too.
Learn how Wipster is working to keep your best ideas safe.
Integrations
Review and approval is part of a much bigger creative process.
Review doesn't happen on its own. And no one wants to spend their whole day creating in a content platform like Adobe Premiere, only to log out and find a frame note in another piece of software. Learn how Wipster eliminates the middle-man and syncs seamlessly with the media, storage and collaboration tools that you use most.

Create. Share. Collaborate. Iterate. Track. Approve.
From the Wipster blog
Everything you need to know about industry trends, integrations and updates from the Wipster team.
Priced to meet your needs

From Freelance Video Editor to Enterprise Organization, we have a solution for you.
With plans ranging from completely free to full-service, Wipster is flexible to fit how you do business.