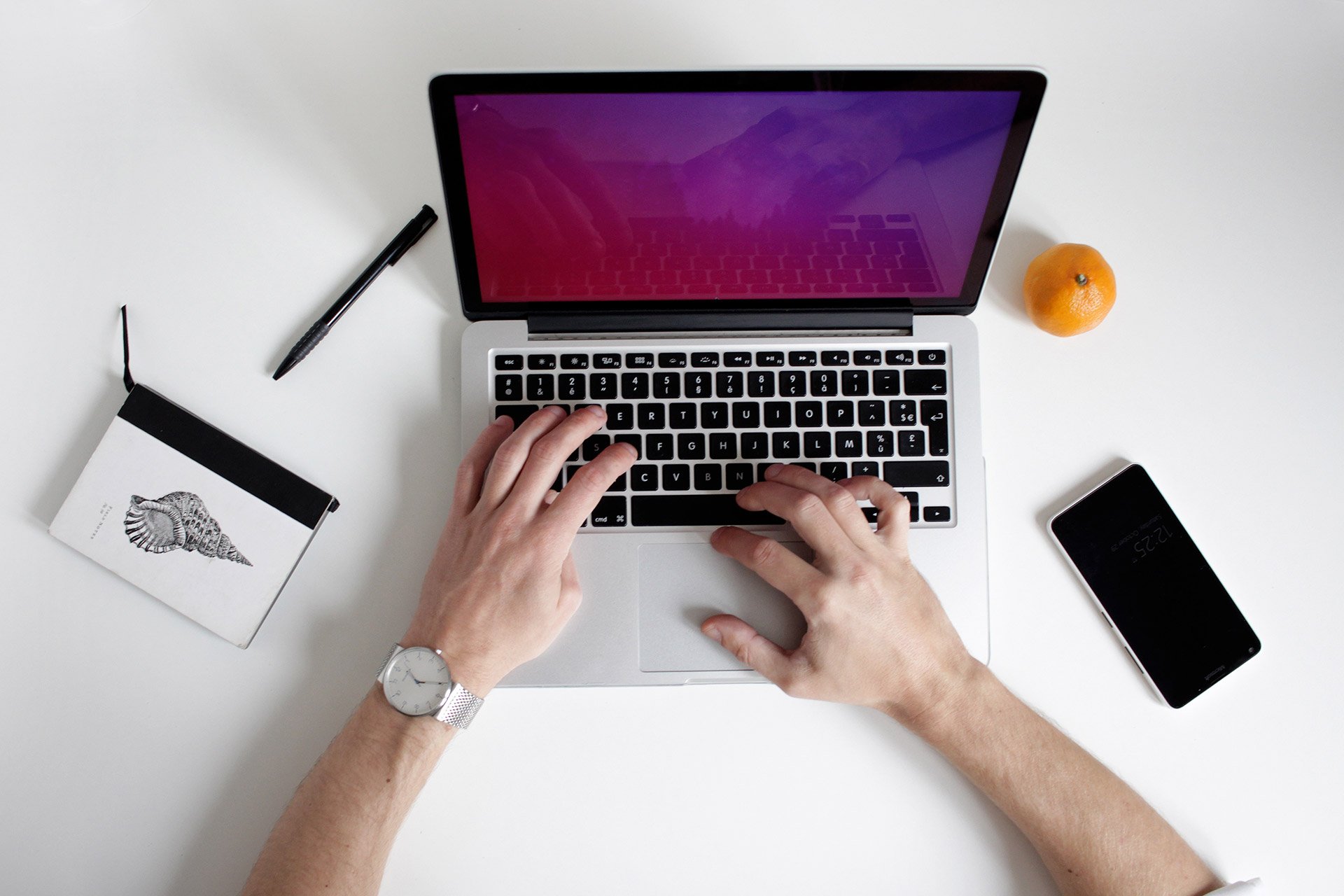 How can you put Wipster to work in your business?

Here are just some of the ways the world's best creative teams are using our end-to-end video workflow project management platform to get to their best final drafts, faster.
Ready to give Wipster a try?
Start your free trial now or book a quick 15 minute demo.